Tuesday, March 29, 2022 – 14.00 – 15.30
---
Speakers
---
Jamaluddin, Chairman of The Association of Indonesian Heavy Equipment Manufacturer (Hinabi)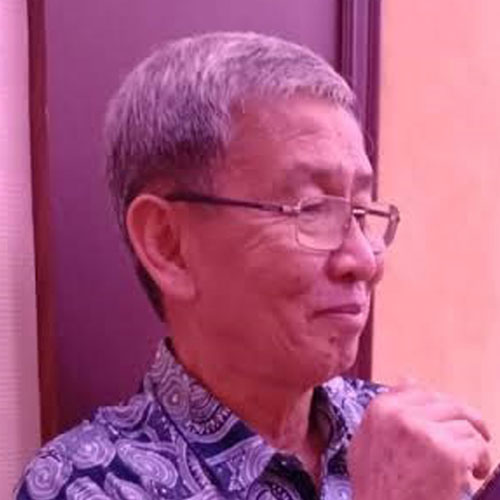 Bambang Tjahjono, Executive Director of Indonesian Mining Service Association (IMSA)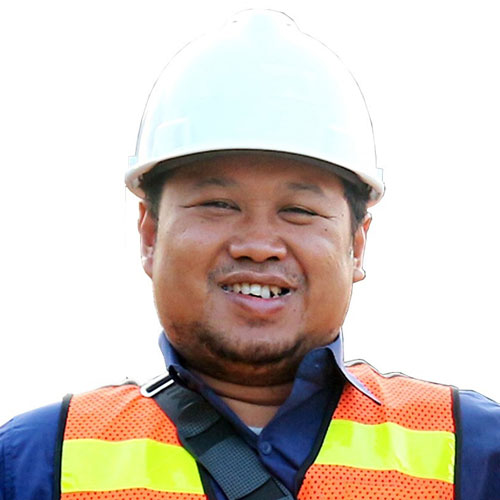 Herdian Ganda Wijaya, CEO at PT Tura Teknologi Informasi
Hendi Windiarto, PT Shell Indonesia
Hendra Sinadia, Executive Director of Indonesia Coal Mining Association
---
Background
---
Coal price has hit record level last year and is expected to remain strong in 2022 due to the high demand of coal both in the domestic and overseas markets.
Last year, the extreme weather occurred virtually due to La Nina phenomenon, coupled with the prolonged COVID-19 pandemic and limited available heavy equipment hindered the coal producers ramping up the output volume.
Many still predict the uncertain weather would remain the tough challenges for coal miners this year.
Despite the high price of coal, mining companies keep promoting cost efficiency in operational as more open pit mines are becoming deeper that would significantly raising the fuel consumption.
For many mines, consumption of fuel can be as much as 40 percent of operational costs, maintenance of between 20-25 percent, owning cost of 15-20 percent while labour cost of between 10-15%.
Some miners also modify their mining operations with temporary shorter overburden hauling and lower strip ratio where possible, and to renegotiate various contracts, while others looking at changing from manual to automatic as a fuel saver. Some fuel additives tried, but not popular. Tend to refurbish old equipment rather than replace.
The webinar would explore how to reduce fuel cost in mining operation, what is the fuel management solution in mining.
The webinar would discuss:
How Covid-19 has impacted mining operations and the adjustments required moving forward especially on fuel cost.
Sustainable cost reduction in mining sector – What are infrastructure needed for fuel efficiency
How fuel supplier help mining companies on fuel saving?
How lubricant can offer life-longer part of machines of heavy equipment?
Who should join?
Business development
Operation and Production division
Mining contractors
Procurement division
Mining Equipment Providers
Mining Technology Providers
Mining Consultants
---
Rundown
---
14.00
Introduction and opening remarks, Hendra Sinadia, Executive Director of Indonesia Coal Mining Association
14.05
Exploring the potential of fuel cost reduction in heavy equipment in mining sector – What are infrastructure needed for fuel efficiency?

Keynote Speaker
Jamaluddin, Chairman of The Association of Indonesian Heavy Equipment Manufacturer (Hinabi)
14.15
Practical advice on cost efficiency in mining operation in digital era

Speaker:
Bambang Tjahjono, Executive Director of Indonesian Mining Service Association (IMSA)
14.25
Fuel Management Solution in Mining Operation

Speaker:
Herdian Ganda Wijaya, CEO at PT Tura Teknologi Informasi
14.35
Maximizing value from fuel and lubricants application in mining operations

Speaker:
Hendi Windiarto, PT Shell Indonesia
14.35
Q and A session
Day/Date
---
Tuesday, March 29, 2022
14.00 – 15.30
---
Investment
---
FREE TO ENTER
---
Platform
---
Zoom Webinar
(access details shared after registration)
---
Register Now
---